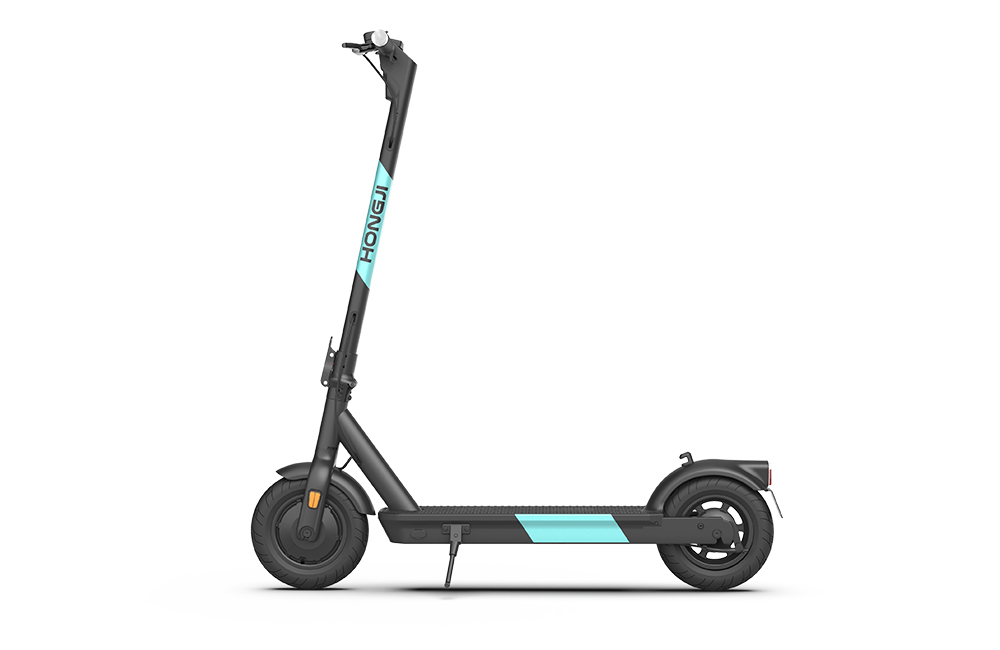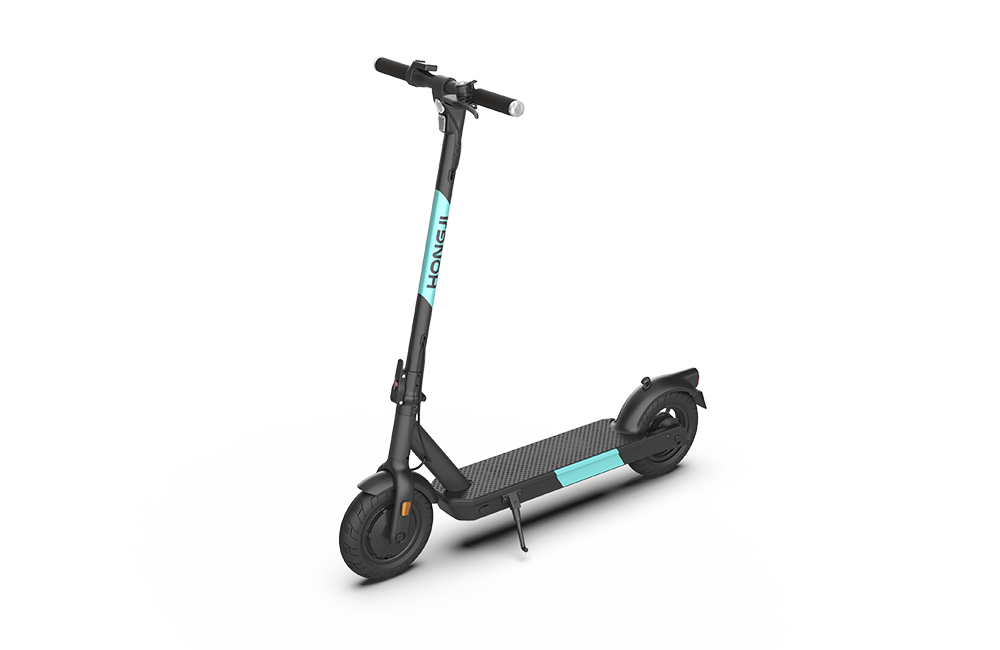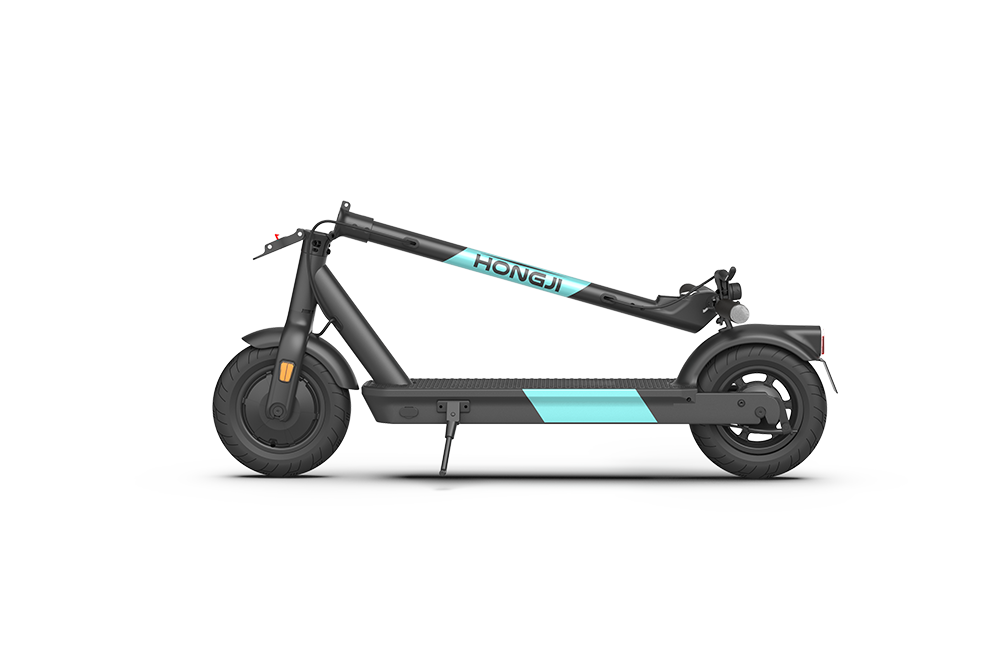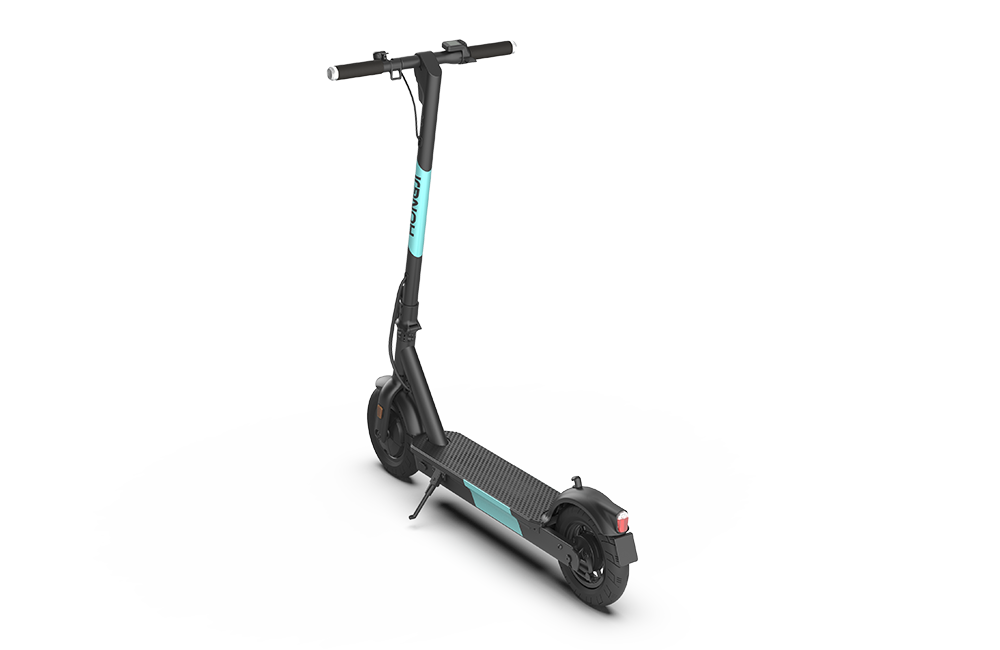 HongScooter CH02-
Quality CH02 suppliers & exporter - all products made in China.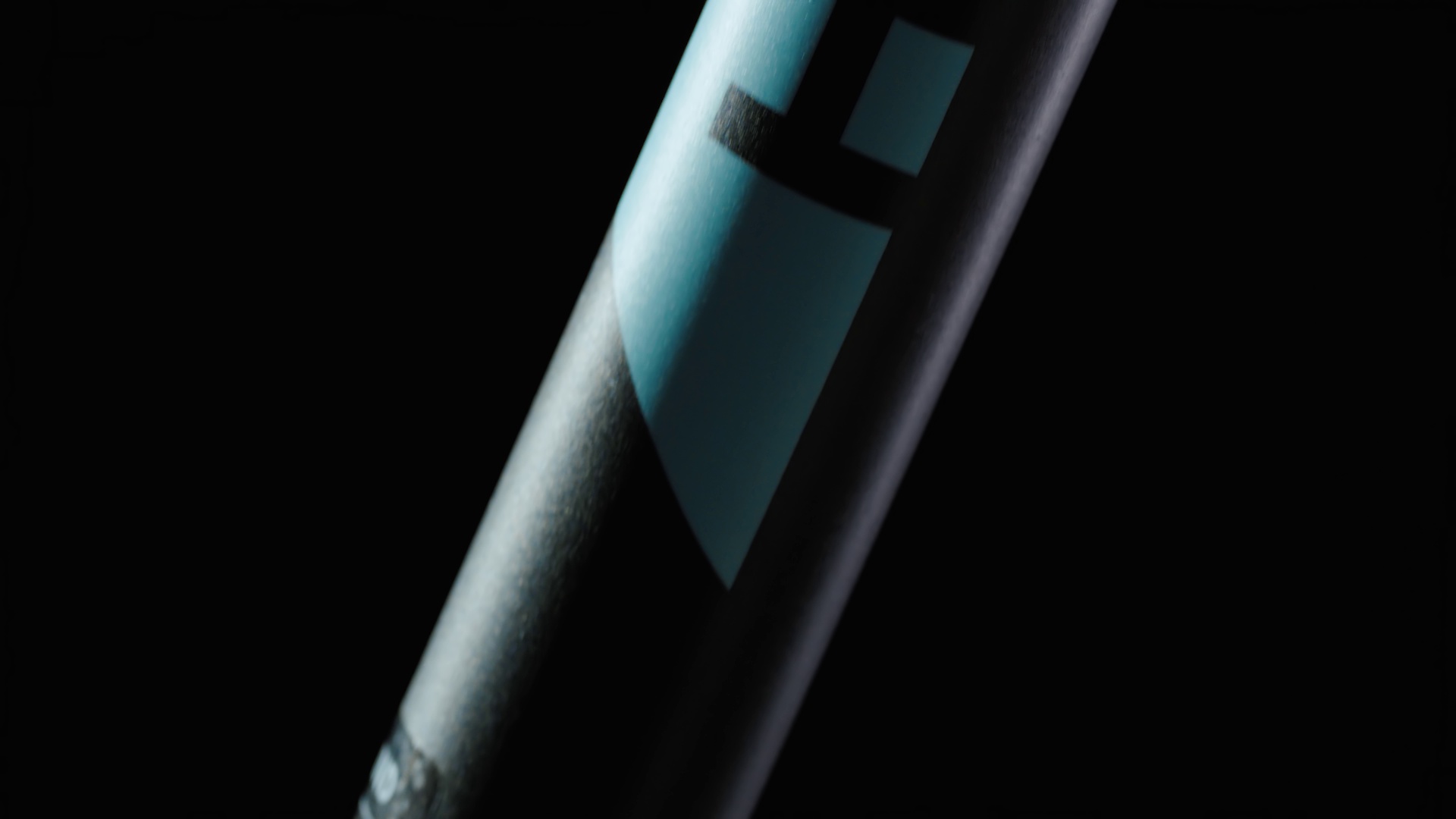 Information
company
Related Product
The new generation structure design is stable and sturdy, making the scooter more sustainable to wear and tear. It also gives the ride more human touch by basing the design on ergonomics, and by building in the intelligent IoT module.
Length x Width x Height: Before Folding: 1150mmx500mmx1200mm

Length x Width x Height: After Folding: 1150mmx500mmx500mm

Battery Cell: domestic cell-2600mAh

Battery Capacity: 36V-30PCS cell-7.8Ah

Range: 30km

Charge Time: 4h

Motor Power: 350W

Tyre: 10 inch pneumatic tyre

Climbing Ability: 7 degree

Frame Material: AL alloy

Body Weight: 16.5kg

Max Loading: 100kg

Max Speed: 25km/h

Brakes: F:electromagnetic brake R:drum brake

Display: LCD

Waterproof: IP65

With unlimited creativity as well as visionary insight into today's world, Hongji Bike is on a quest to build vehicles for a new era and to meet future challenges. We not only breathe life into products with innovative design but with futuristic concepts and mastery of smart techniques. We work with a rigorous attitude and extreme attention to detail, endowing our smart bicycles with infinite possibilities. The Hongji Bike team, with an assembly of top-notch talents from the auto and shared mobility sectors, is determined to become a world-class solution provider for two-wheeled smart transportation.
Changzhou Manufacture

Wuxi Research & Development

office