Focus on industry demands

Customize travel tools for different industries and enterprises.

Reduce transport and maintenance costs with excellent quality.

Professional customer success team

We can help you do better, regarding both maintenance and solution consultation.

Efficient operation and maintenance experience

Help enterprises achieve efficient operation and maintenance throughout the process from assembly, maintenance to transportation.
28704kWh
The smart rental E-bikes launched by Hongji Bike for the food delivery and logistics industries have
shown remarkable energy efficiency. A total of 28,704 kWh can be saved by 100,000 E-bikes in a single battery life cycle.
Introduction
Riding is a lifestyle, but for some, it's more of a livelihood. Every day, a large number of delivery men and couriers ride an E-bike around the city, bringing great convenience to our lives. Hongji Bike is committed to making the riding experience of these unsung heroes enjoyable. Therefore, we hope to seek a balance between riding experience and enterprise cost by providing a first-class "workhorse" for them.
With strong resource integration capability, Hongji Bike has begun to work with domestic major food delivery and logistics service providers to develop food delivery E-bikes that meet the new national standard. We, as an enterprise, think about all aspects of E-bikes for everyday use and develop the best solutions accordingly.
Our Solutions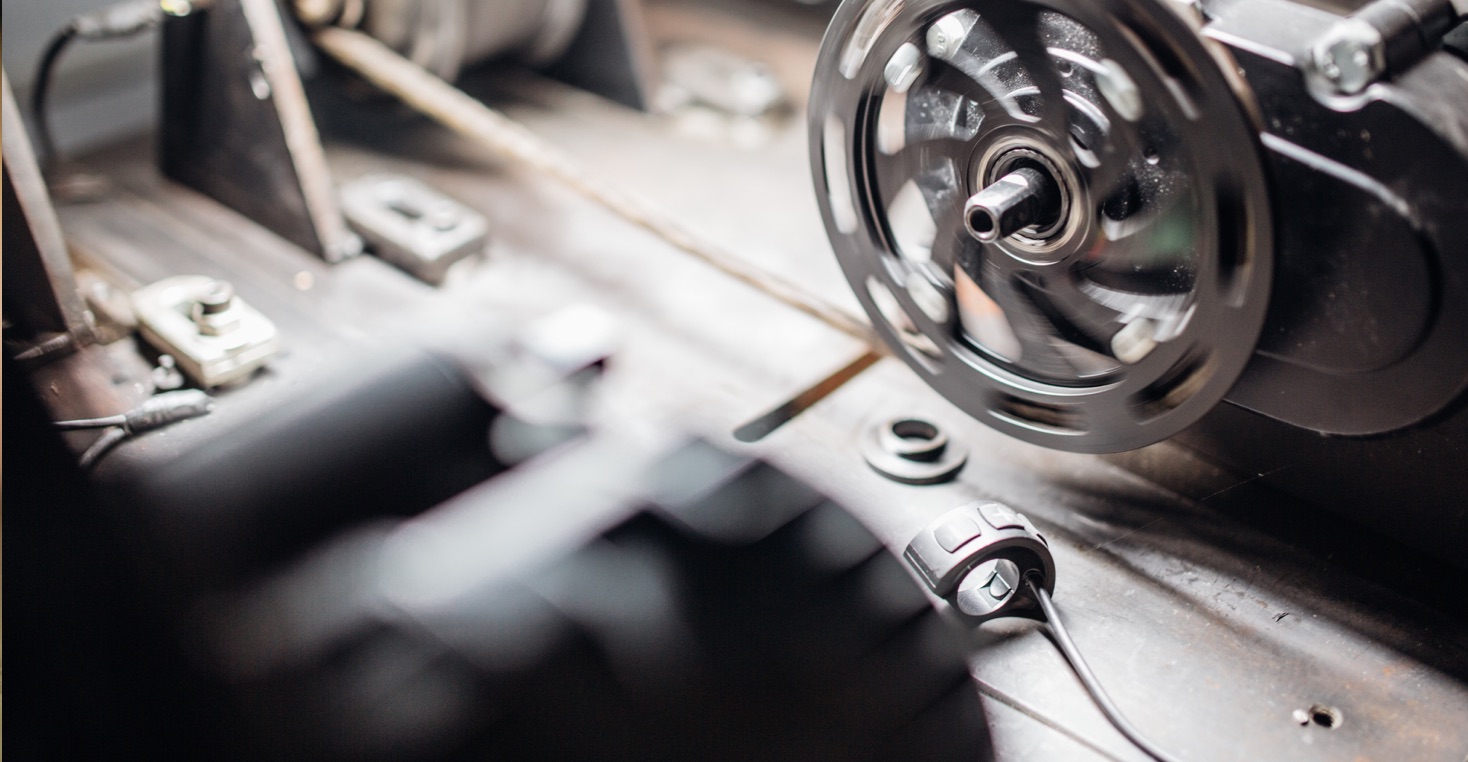 Cooperation with industry-leading brands
Develop transport services with industry-leading brands to satisfy the demands of their business operations.
Diversified product lines to meet the diverse needs of enterprises
Offer enterprises one-stop buying, with a full range of product lines including bicycles, E-bikes, electric motorcycles and e-scooters.