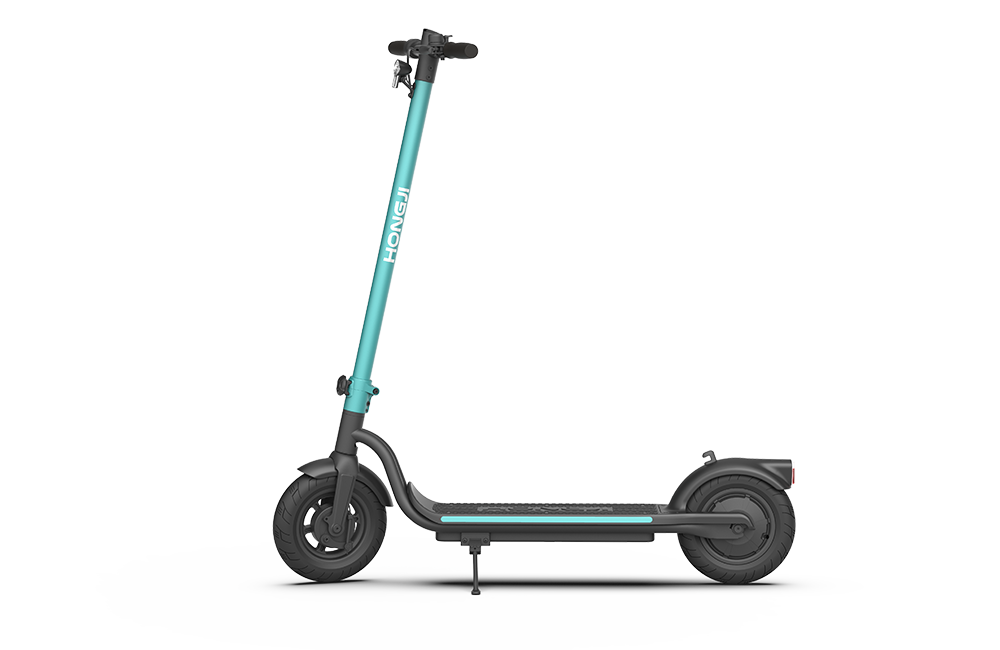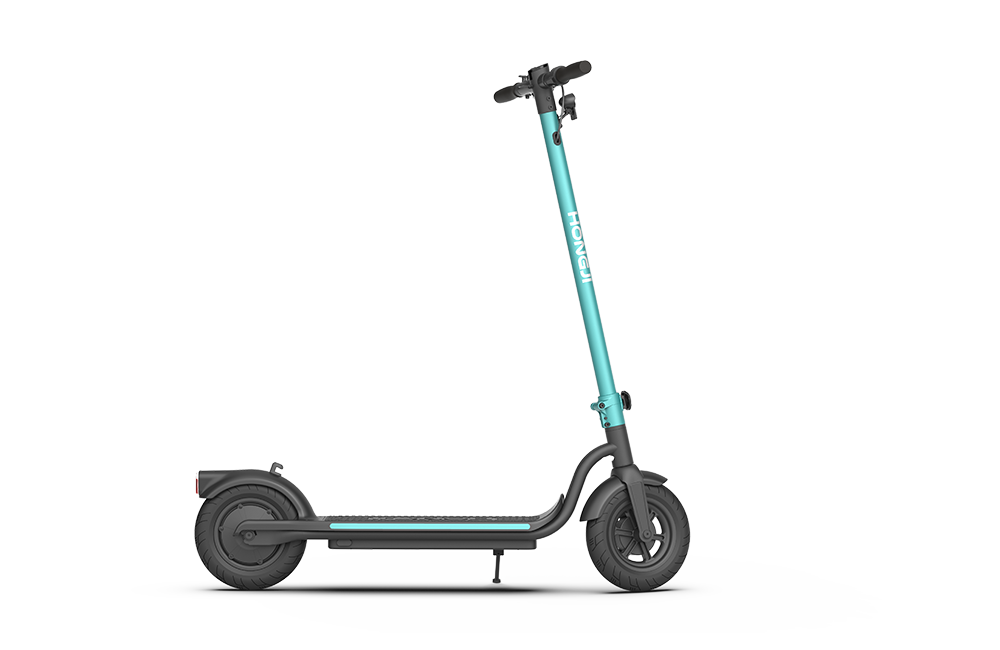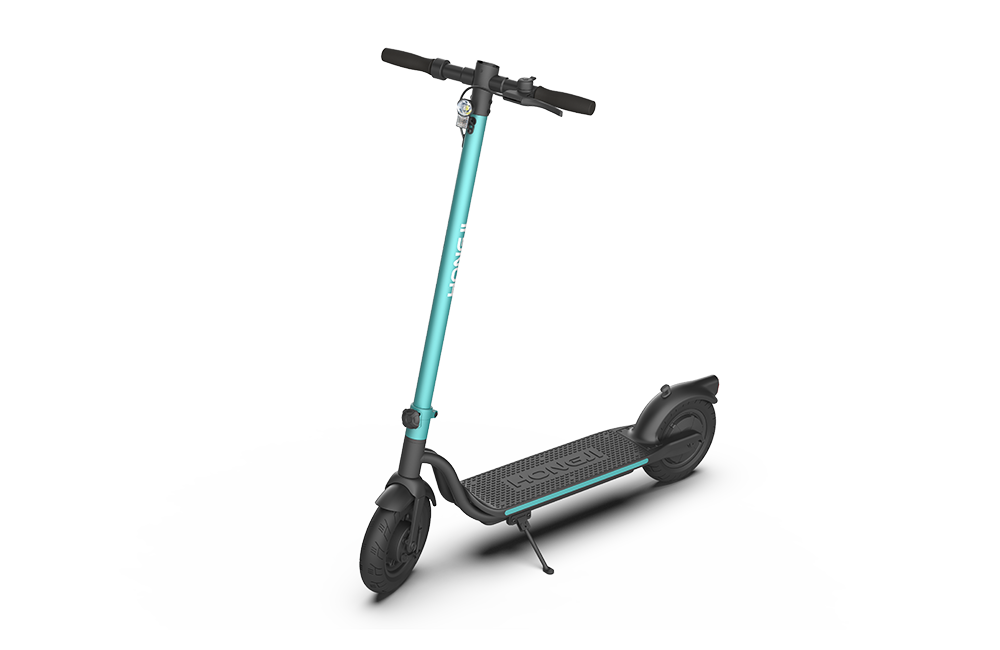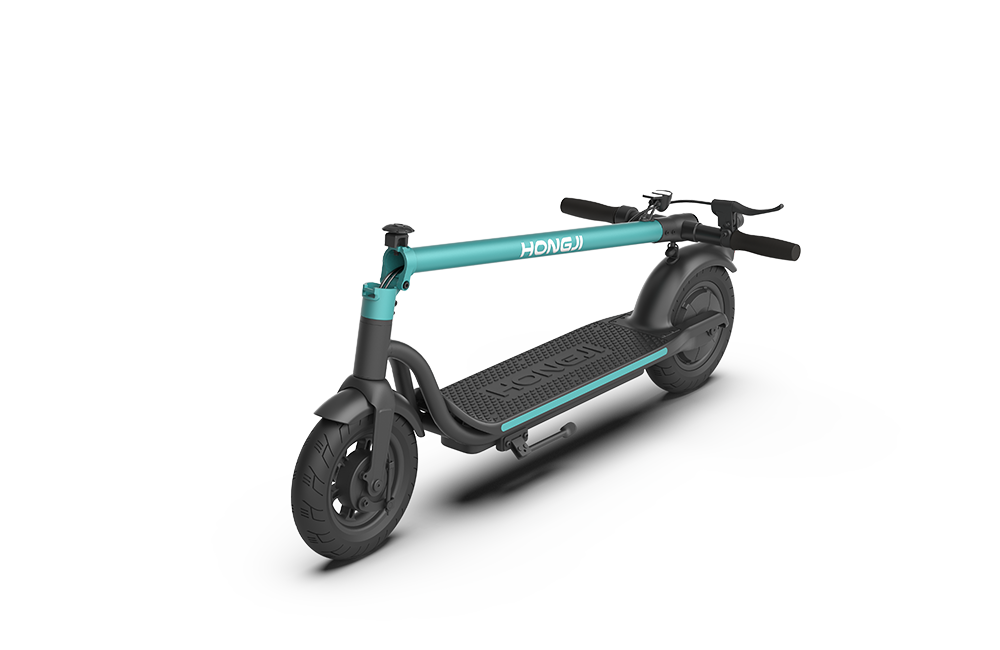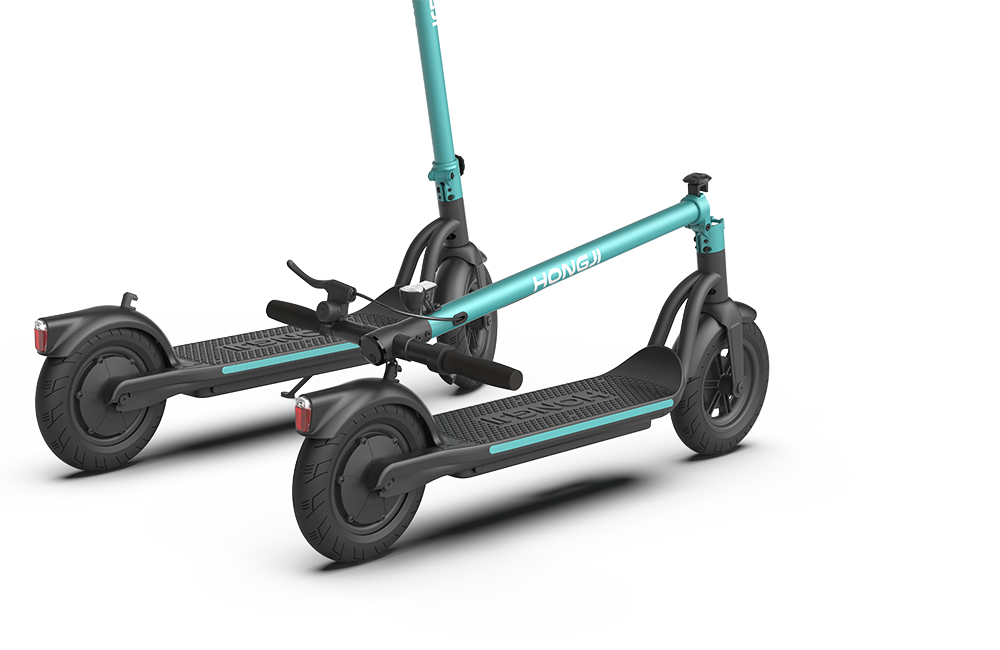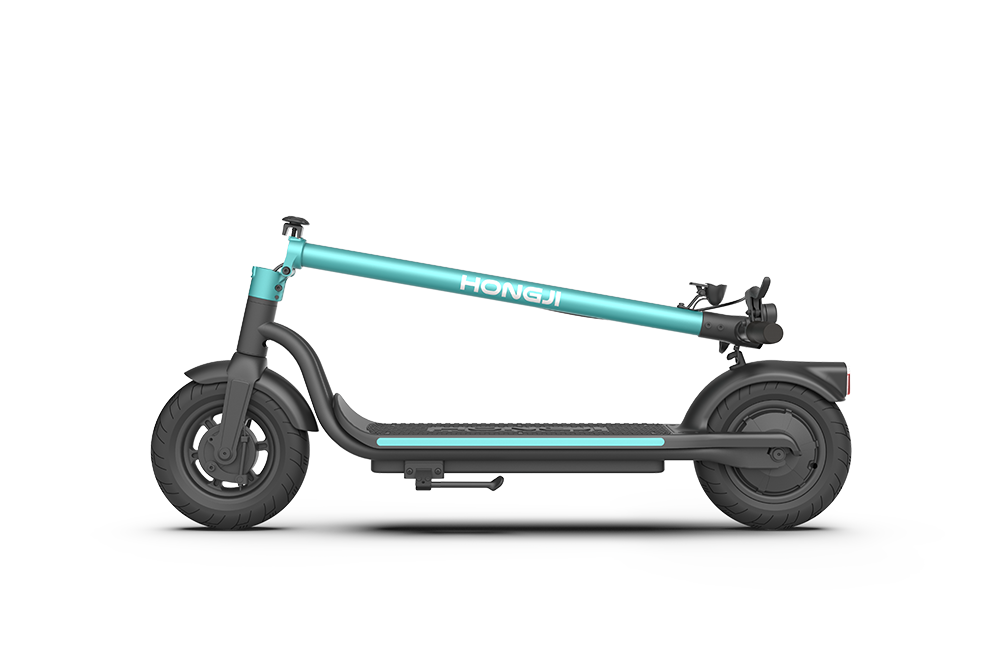 HongScooter CH05
Hot CH05 - Hongji Intelligent Bike Co.,Ltd. is the best CH05 manufacturer in China.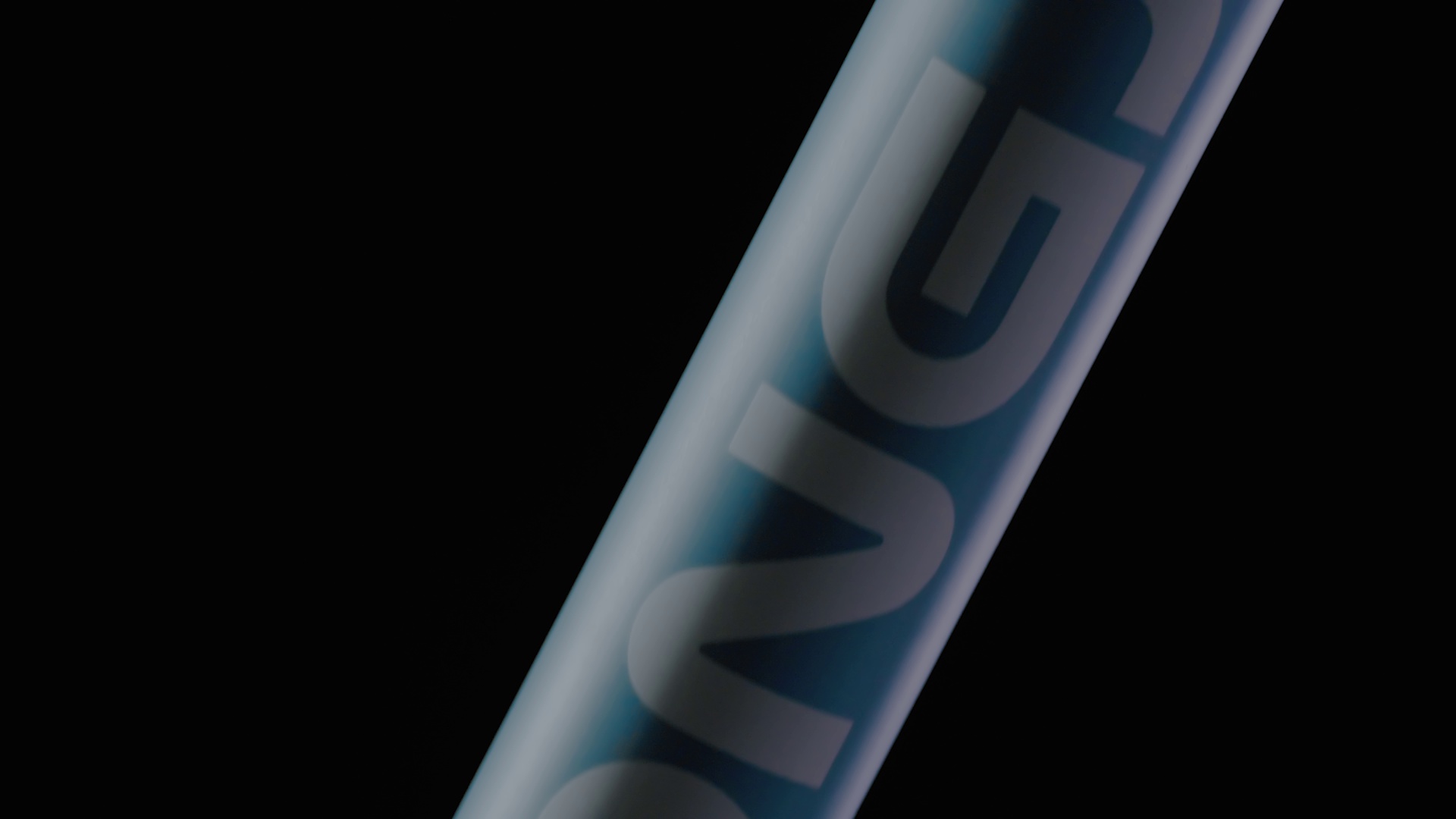 Information
company
Related Product
Hongji by the numbers
1 16.5 500 25 120
quick to fold kg scooter weight watts max power km max speed kg max rider weight
Professional perfect design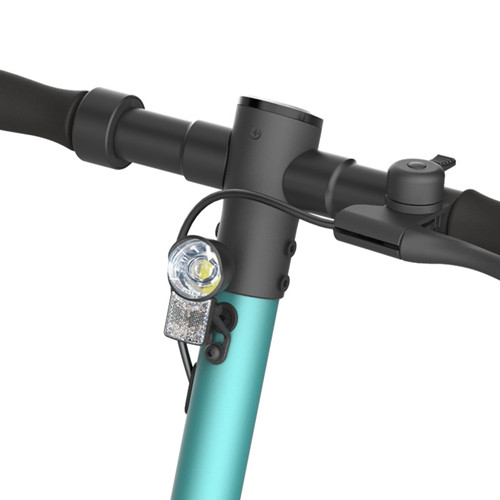 Independent Front LED Light
Front-facing lights are designed with 2.5w high-brightness LED light to illuminate the path ahead of you and increase your visibility to others around you.
2 Riding Modes
Eco and Sports modes can be directly accessed by the intuitive LED dashboard, which also displays maintenance signals, power levels, Bluetooth connectivity and more.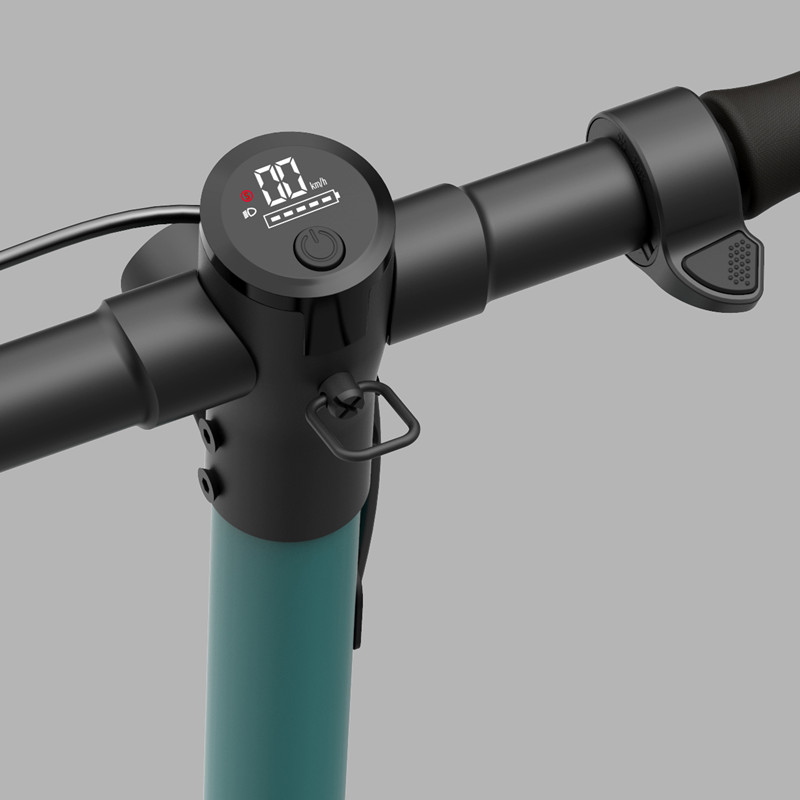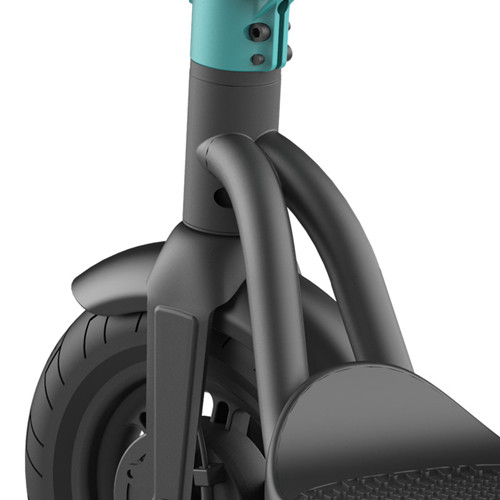 Enhansed iron structure
Compact and stable structure with front part enhanced
7-inch Spacious Baseboard
Widen and anti-slippery baseboard provides extra comfort and safety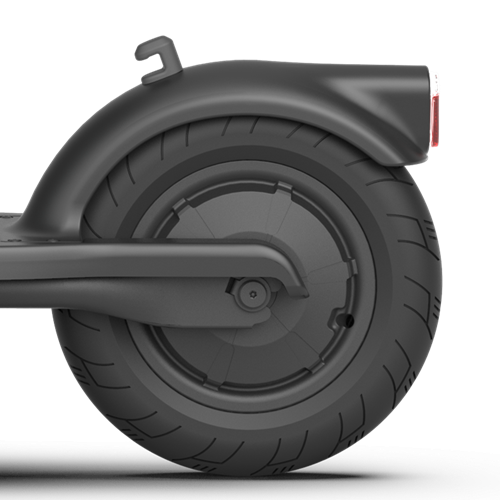 Dual Braking System
Simultaneous mechanical front drum brake and regenerative electric back brake provide both stability and steerability.

Smart Battery Management System (Smart-BMS)
The Smart-BMS closely monitors the battery status with multiple protection mechanisms to ensure the battery durability.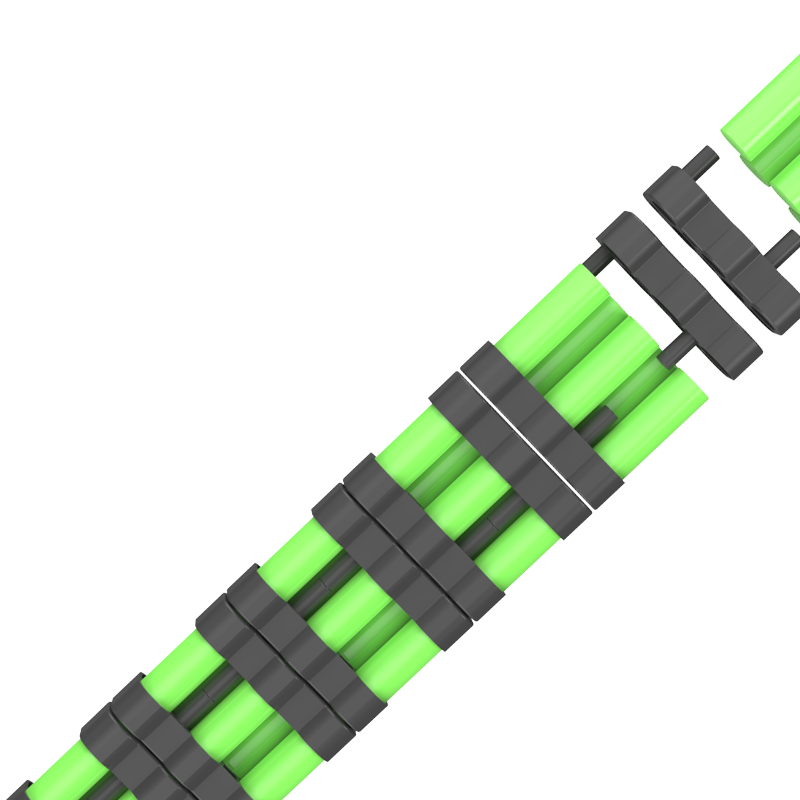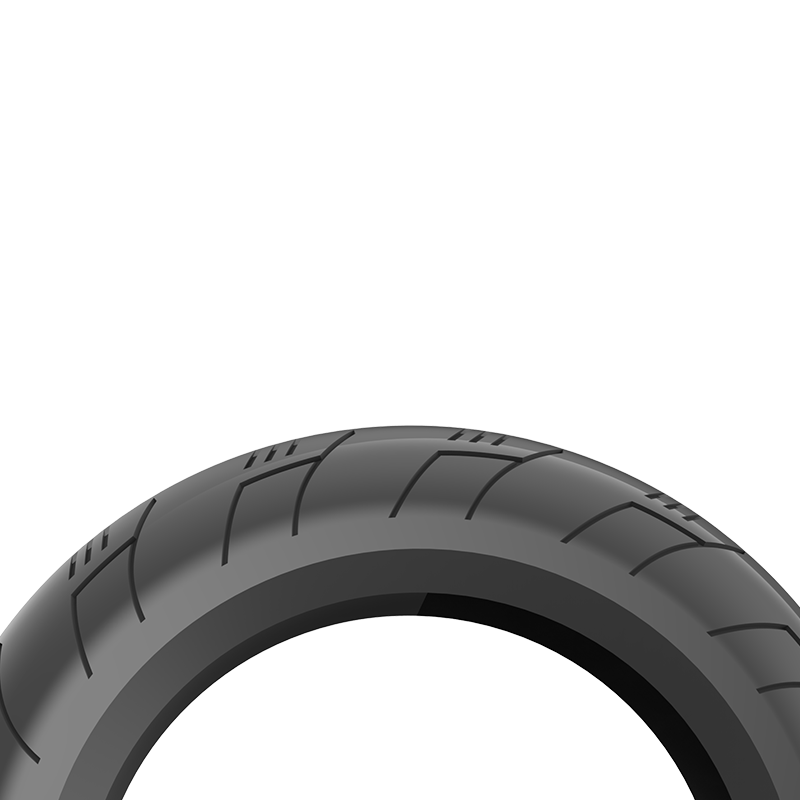 Go for the Extra Miles
Newly upgraded 10-inch pneumatic tires can withstand multiple punctures without tire deflation.
With unlimited creativity as well as visionary insight into today's world, Hongji Bike is on a quest to build vehicles for a new era and to meet future challenges. We not only breathe life into products with innovative design but with futuristic concepts and mastery of smart techniques. We work with a rigorous attitude and extreme attention to detail, endowing our smart bicycles with infinite possibilities. The Hongji Bike team, with an assembly of top-notch talents from the auto and shared mobility sectors, is determined to become a world-class solution provider for two-wheeled smart transportation.
Changzhou Manufacture

Wuxi Research & Development

office