Rethinking the relationship between man and bicycles, aiming at an entire new riding experience.

Great innovations in design

Smart riding, back-end big data and new technologies are making bicycles faster in the internet age

The application of smart hardware and IOT

Catering to the diverse needs of different groups of people,bicycles can become the apple of your eye.

Integrating state-of-the-art techniques from the automobile industry

As long as it's a vehicle, it deserves our serious handling. By introducing superb technology into our bicycles, we've made riding a lifestyle, too.
The five co-founders offer experience and insight from several world-class mobility brands

An initial launch of nine bicycle models caters to the varied needs of different age groups and areas.

R&D base covering over 2,000 m2
Introduction
As long as it's a vehicle, it deserves our respect. By relying on the team's in-depth exploration in the mobility industry, Hongji is constantly thinking about the relationship between man and vehicle, and is committed to bridging the massive gap between the bicycle industry and automobile industry with new technology, providing riders with first-class techniques and quality.
At present, Hongji has launched several bicycle models to the consumer market and is projected to launch its own branded E-bikes in Europe in the third quarter of 2019. In the future, Hongji products will also be available in America,southeast Asia and a host of other overseas markets.
Our Solutions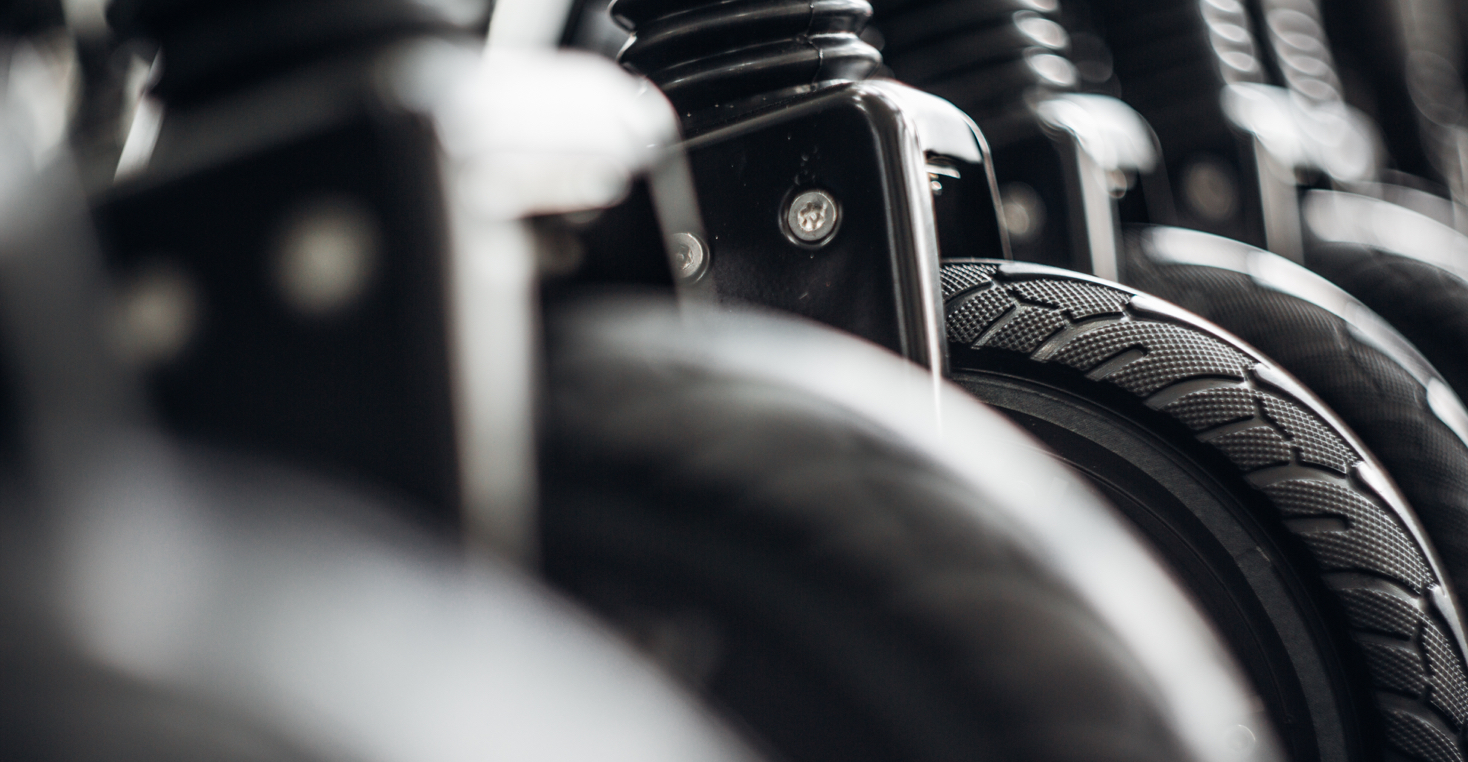 Tests from the global market
Since its founding, Hongji has had its eye set on the global market of two-wheeled mobility and has been committed to discovering the diverse needs of various types of riders, producing a bicycle that benefits the world.
Insights and experiences from world-renowned brands
Experiences in the top brands of different industries gives Hongji a better understanding of bicycles and the manufacturing process.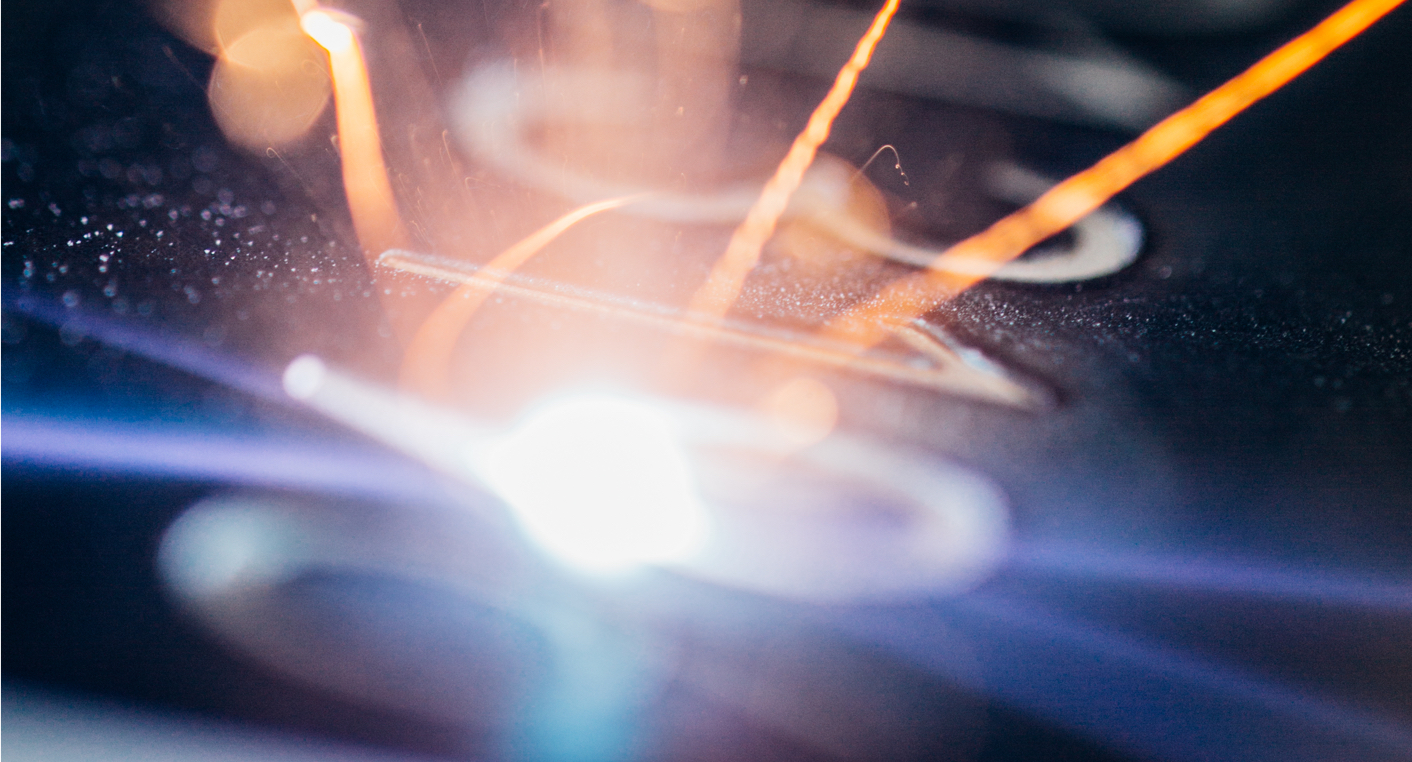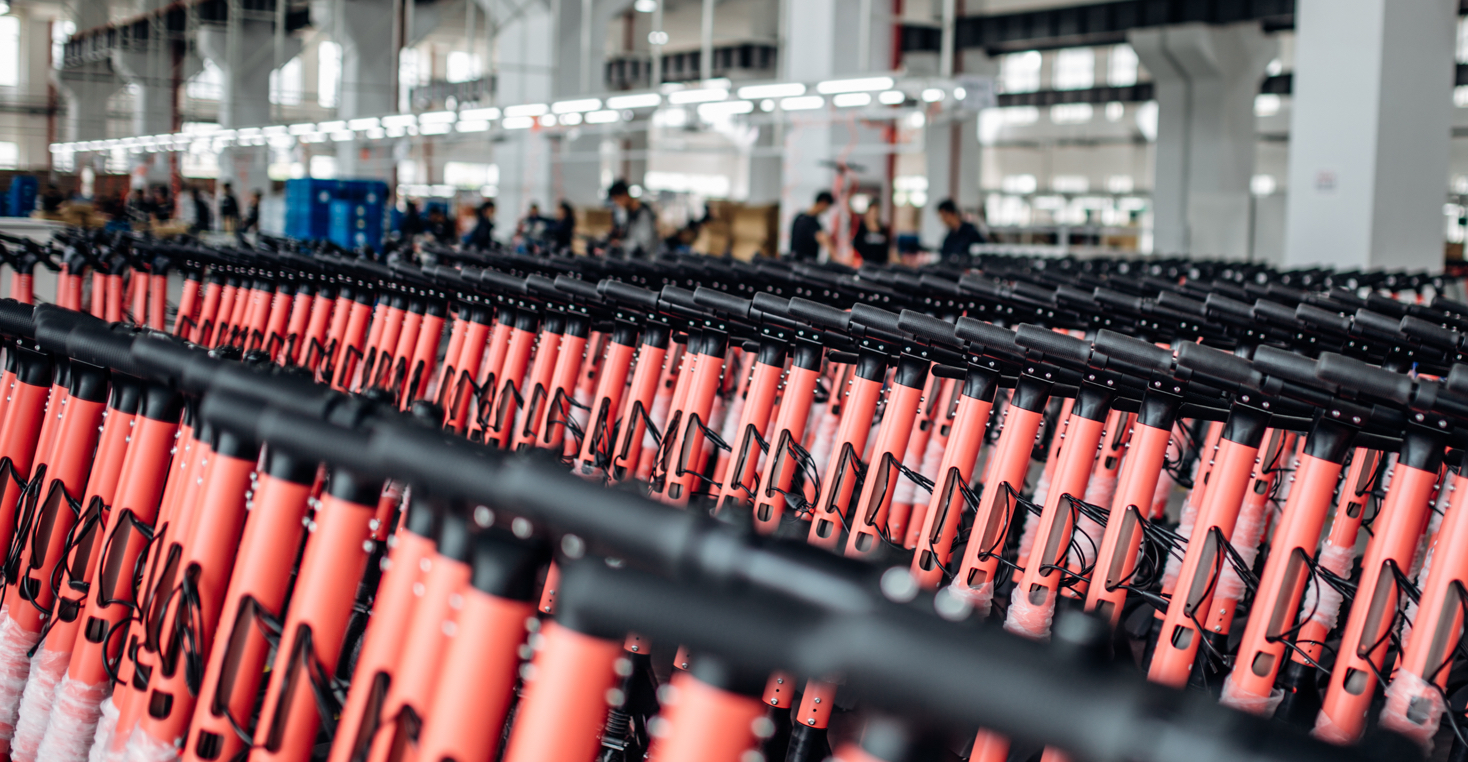 Fast iteration and numerous trials
With its powerful integrated "design+production" model, Hongji is always ready to respond to customer needs and improve its products.