The ability to design and manufacture, in-house automobile motors and control systems

Experience in manufacturing shared mobility products

The development of products that are budget-conscious while also being able to withstand the unforgiving conditions and rigors of the shared mobility markets

A rapid response to customer needs

Sophisticated R&D capabilities and quick reactions to partners' needs

Ramping up production capacity at a moment's notice

Ramping up manufacturing capacity at a moment's notice
Over 20 years of experience

Production base covering over 20,000 m2

Production to the export of an order of 40000 E-scooters in a month

Production capacity of up to one million bicycles per year
Introduction
Due to its experiences in every link of the shared mobility chain, Hongji's team as a hard-ware supplier, outlines the entire picture to customers from the perspective of a platform operator, and offer its experiences and insights with its products.
Hongji Bike has already entered cooperation with renowned companies in the shared mobility sector both at home and abroad, providing them with diverse solutions ranging from E-scooters to E-bike and the traditional shaft drive bicycles. With core R&D capabilities for automobile motors and control systems, including the ability to design and manufacture system control components in-house, Hongji is capable of developing products that are both budget conscious and able to withstand the unforgiving conditions of shared mobility.
Hongji can not only help companies advance in terms of products, it can also utilize its excellent manufacturing capacity and respond quickly to the needs of customers by ramping up its capacity at a moment's notice.
Our Solutions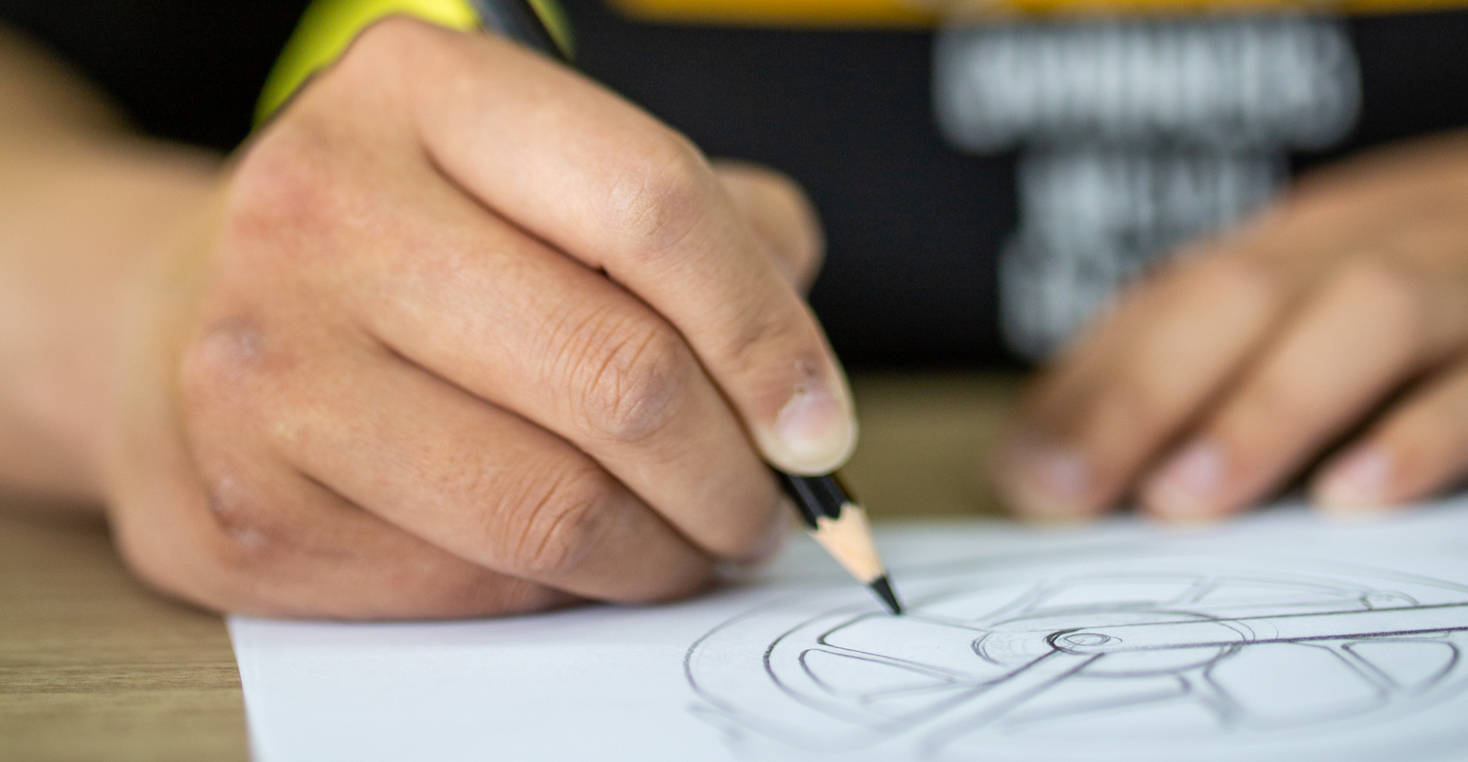 Hardware is service
We don't just provide hardware, we offer experiences and insights in the shared mobility industry through our products.
Designing products from multiple perspectives
From cost control to the look and style, "made in China" will go abroad and link local people of every stripe with shared mobility.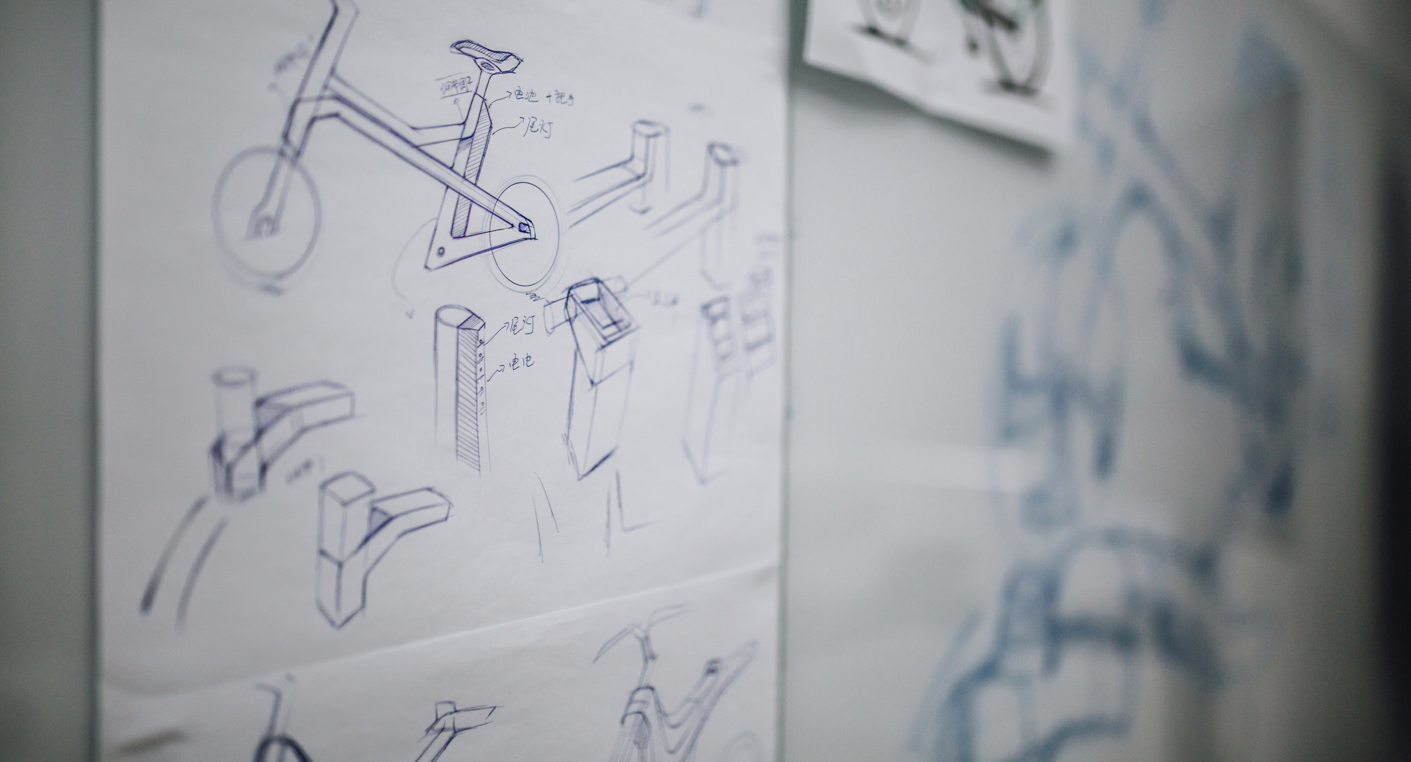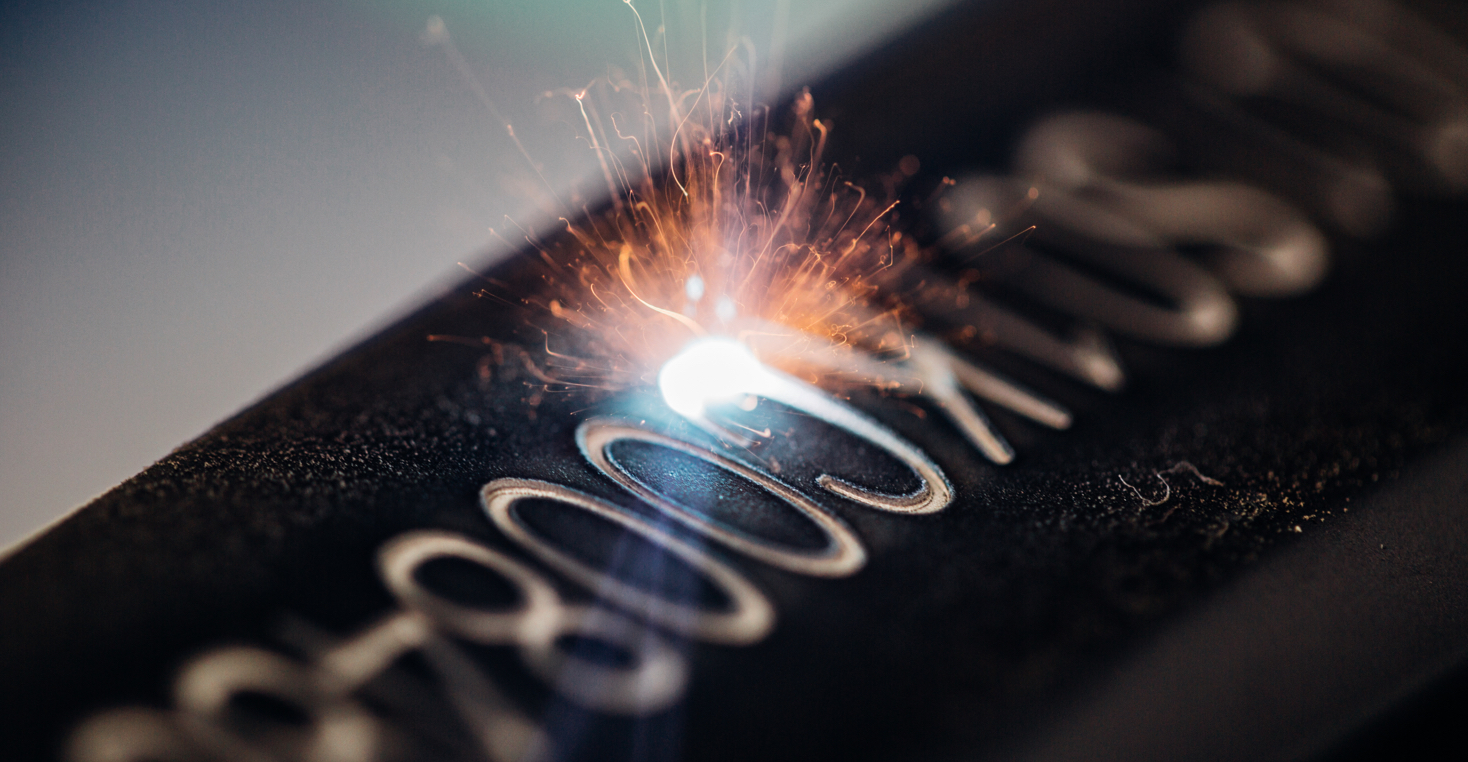 Diverse solutions
Products ranging from e-scooters, E-bikes to traditional shaft drive bikes in the shared mobility sector catering to the varied needs of its corporate customers.